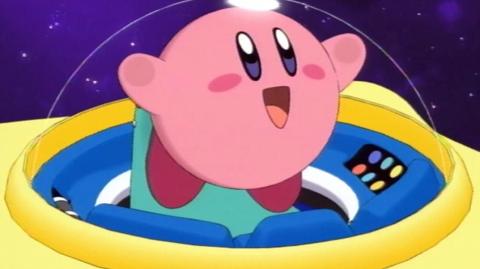 Kirby is a Star warrior and a Pink puff he's defeated King Dedede
every time and also defeated eNeMe.
Copy Abilities
Edit
Fire,Stone,Sword,Cutter,Cook,Parasol,Tornado,Needle,Fighter,
Ice,Ninja,Mike,Wheel,Clean,Bomb,Mirror,Hammer,Jet,Spark,
Crash,Paint,Wing,Throw,Baton,Water,Iron,Top,Star Rod.
Final Smash
Edit
Cook Kirby
Ad blocker interference detected!
Wikia is a free-to-use site that makes money from advertising. We have a modified experience for viewers using ad blockers

Wikia is not accessible if you've made further modifications. Remove the custom ad blocker rule(s) and the page will load as expected.